ELSTEIN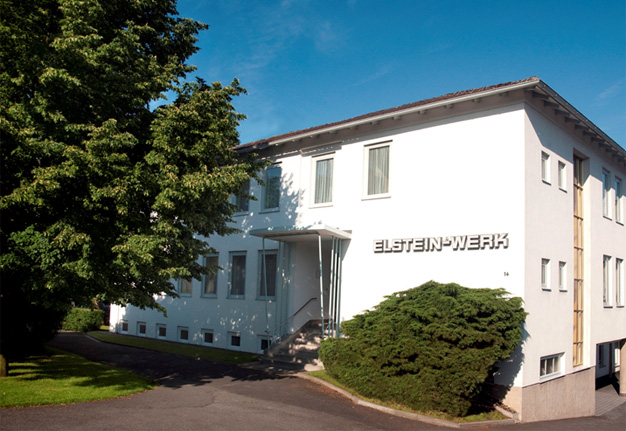 Elstein-Werk was founded in Northeim in 1950 as the only specialty factory for ceramic infrared heaters worldwide. Since the beginning we have been using our own patents and procedures to develop infrared heaters that still to this day set the standard for state-of-the-art design, power, and quality.
With constant pioneering work and continuous product development, we have always been able to tap into technically and economically important areas of application for infrared heating. Elstein-Werk ceramic infrared heaters, with their different geometries, power levels, and thermal reaction times, offer numerous possible solutions for heating and drying processes.
You will find examples of this variety of solutions in the Applications section. Elstein infrared heaters are deployed everywhere with great success. Our decades of experience and the technical expertise of our competent engineers are at your disposal.